WELCOME

We trust you will enjoy the laid-back atmosphere, delicious food and award-winning wine list.
We use only the freshest local and seasonal ingredients.
Each dish is carefully created with flavours to complement each other, so we recommend not to change or substitute menu items.
We all hope you have a fantastic experience!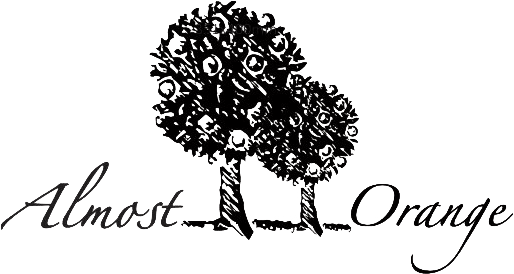 Based among the citrus orchards we offer a new dining experience.
Platters designed to share among one another to enjoy a light meal.
With a wide selection of gins, premium liquor, craft beer and hand selected wines to be show cased.
We want to create an atmosphere different from the others.
Almost Orange Hours:
Saturday 11:00 – 18:00
Sunday 11:00 – 17:00
Please note: No children under the age of 16 are allowed in Almost Orange.
RESERVATIONS
We're not trying to boast but sadly there are limited seats
available and they fill up quickly.
Make a reservation today.